What Are Warning Lights?
This website explains the meaning behind the warning lights (also known as dashboard symbols) you may be seeing in your car.
They are used to convey to the driver any potential issues that there may be with the car they are driving.
These range from a warning about fuel being low through to a potentially dangerous engine issue that may be fatal for the car.
By selecting your manufacturer, model and then year from the list on this page you can find out the meanings behind these warnings.
You can also use the search page as well as the dropdown above to jump to your make/model/year.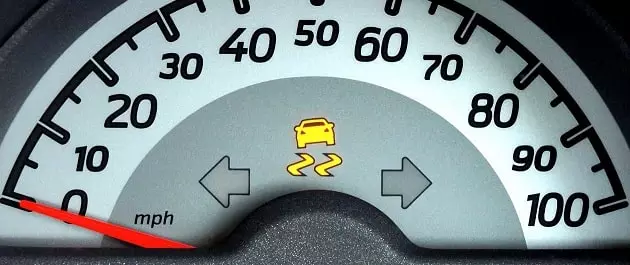 What is WarningLights.co?
Using community helpers the WarningLights.co website has catalogued the most popular cars and their potential warning lights on the dashboard.
We have tried to include as much information about each symbol as possible to help you decide what it is you need to do.
If you need to get hold of us for any reason please use the contact page and we will get back to you as soon as possible.
Most Common Symbols
---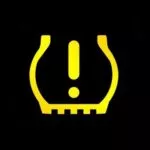 TPMS Warning
In many modern models of automobile you are likely to have TPMS available as a standard or extra feature.
This tire pressure monitoring system can detect if the air in your tires is low and even flash if the pressure is dropping quickly, suggesting a puncture.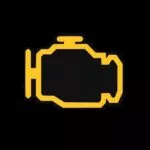 Check Engine Light
The dreaded check engine light illuminates to indicate that their is potentially a problem within your engine.
If this warning light is flashing then the problem is very severe and requires you to stop as soon as possible.
By plugging your car into an OBD2 reader you can diagnose this fault by running the code through our sister site FaultCodes.co.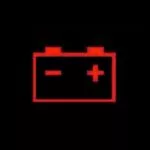 Battery Warning Light
A red warning light showing the outline of a red battery is most probably caused by a faulty battery or alternator (or a wiring issue).
You may need to replace a faulty battery or the alternator - this is a lot more common in the winter when the cold can damage the battery unit.
Popular Manufacturers & Models
---